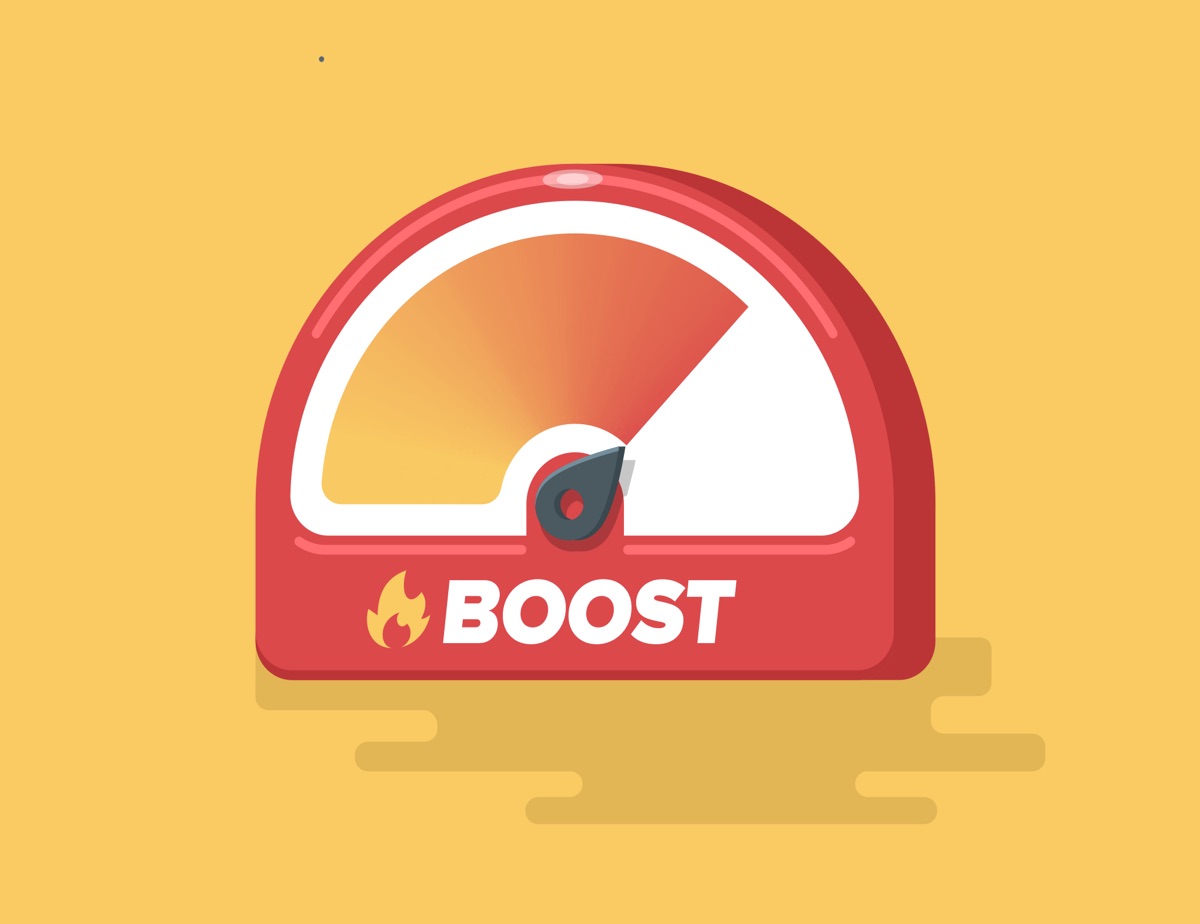 What is 🔥 Boost?
Boost is a Lottomart-exclusive feature that lets you increase your chances of winning a prize in a lotto draw by multiplying the number of line bets that you have in a draw by up to 32 times, in exchange for a proportionate reduction in the value of individual prizes.
Benefits
Increase your chances of winning a prize in a draw
Choose the jackpot amount you want to play for by adjusting your Boost factor
Available on most Lottomart draws*
Higher jackpot or more chances? The choice is yours. Boost offers you a new level of control over how you play for jackpots. Boost is not available with traditional lotteries in a traditional lottery.
If you'd like to know more about Boost, visit the support area under Lotto betting and check out the article boost your bets for a detailed explanation - or simply contact us!
*Draws eligible for Boost and Boost factors available may vary from time to time. Odds of winning a prize also vary by draw. Consult the draw game rules and pay table for details.