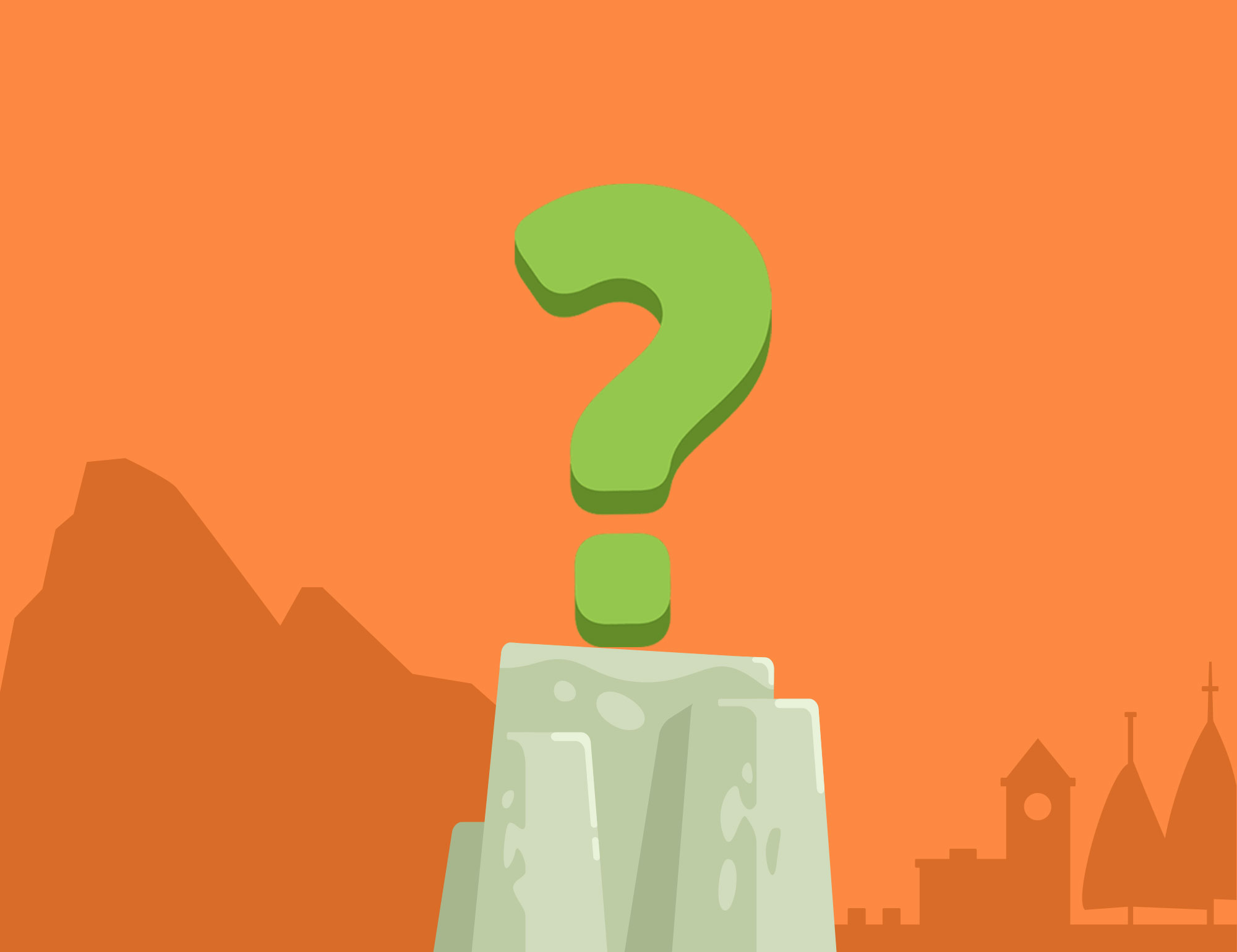 About Lottomart
We founded Lottomart in 2017 and built our site for players that love games, lotto betting, and scratch! Here are some fun facts about us; we are:
Based in Gibraltar.
Licensed and regulated both by Great Britain's Gambling Commission and Gibraltar's Gambling Commissioner.
A team of a few dozen enthusiastic gaming professionals obsessed with delivering an amazing player experience.
Always striving to improve our products and create an environment that is fun, fair, and safe.
...and here's what we offer:
Games: we have hundreds of amazing games that deliver an immersive experience on any device!
Lotto betting: we offer you the chance to bet on the outcome of the world's most popular lottery draws and we have hundreds of millions in jackpots to be won every week.
Scratchcards: you can win BIG jackpots instantly on our range of exclusive scratchcards. Works best on mobile where you can have the real sensation of scratching the surface away!
Boost: our exclusive Boost feature lets you multiply the number of lines on your bet ticket, for no additional cost, and increase your chances of winning a prize in any lotto draw.
Diamonds: every lotto and scratch purchase and every game play earns you Diamonds that you can use to buy more lotto bets, scratchcards, or convert to cash to use for games.
If you have any suggestions as to how we could improve our products or your experience with Lottomart we would love to hear from you.