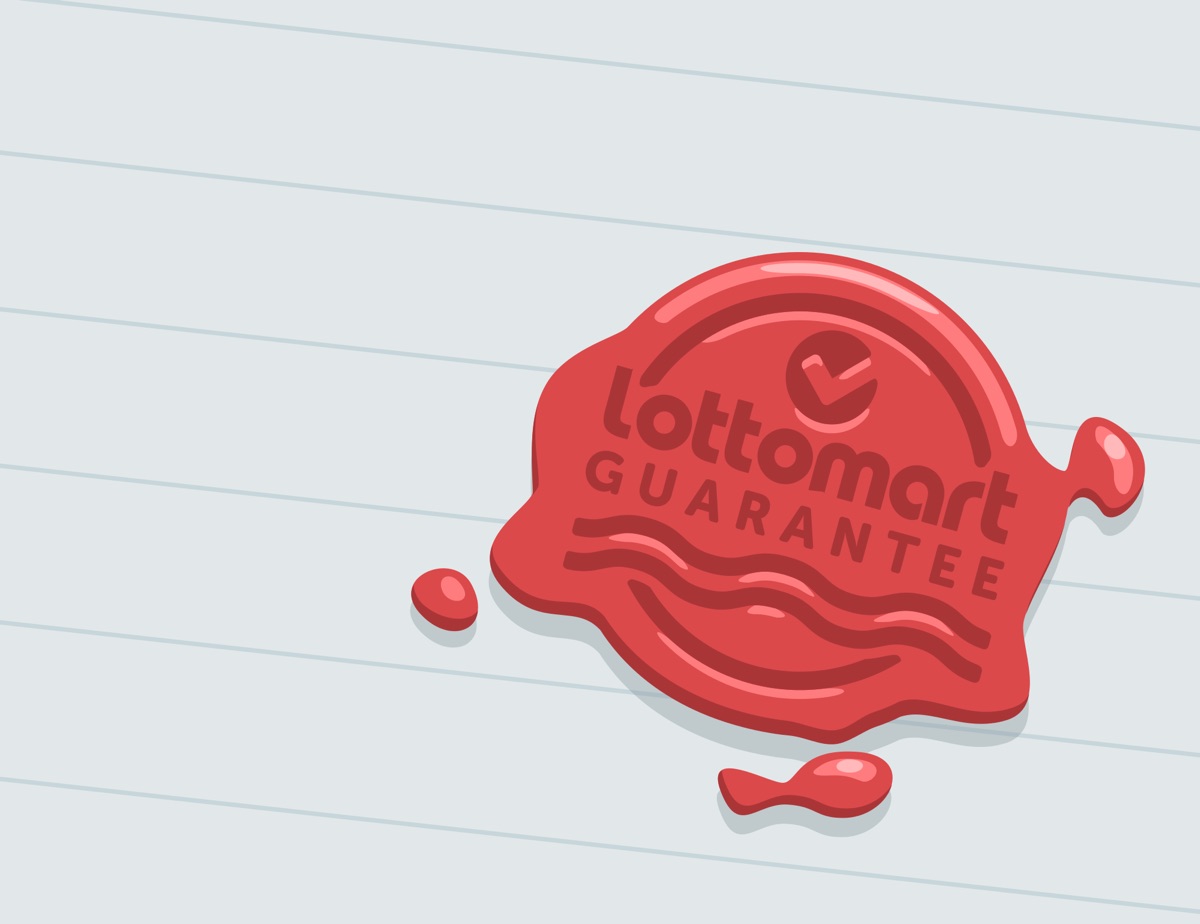 The Lottomart Guarantee
Our lotto jackpot prize payouts are covered by leading insurers to guarantee the payment of your jackpot winnings. When you play at Lottomart, a portion of your bet stake is allocated towards the premium cost of insuring the prize payout. When a Lottomart player hits the jackpot, the winnings are paid by insurers.
Lottomart is participating in the largest prize payout hedging network in the industry. Hundreds of millions in jackpot winnings have been paid to lottery betting players under this model, including a massive GBP £79 million jackpot in June 2018.
Winnings are paid directly to your Lottomart account or any other agreed and verified bank account of yours. All other non-insured prizes are paid directly by Lottomart.