Lottomart's Lucky Winners
These are a few of our lucky players that have hit some big wins! Will you be next?
£10,312.40 WIN
SUPERB! Player S won 4135x the stake from just a £2.50 bet on Zeus Rush Fever Deluxe!  
October 2023.
Great!
£9,093.75 WIN
WONDERFUL! A £1.50 bet saw MJ win just over £9,000 on Fishin' Bigger Pots of Gold! That's a massive 6063x the stake!  
October 2023.
Nice one!
£28,535.50 WIN
AMAZING! JW won over £28,000 from a £5 bet on Big Bass Amazon Extreme! That's 5708x the stake!  
October 2023.
Wow!
£18,023.07 WIN
SHIVER ME TIMBERS! AB won just over £18,000 from a £1 bet on Pirates' Plenty!  
September 2023.
Brilliant!
£20,000 WIN
BRILL! JW won a tidy £20,000 from a 50p bet on the Scratch Card Tropical Escape!  That's 40,000x the original bet. 
June 2023.
Amazing!
£36,691.13 WIN
EXCELLENT! AJ won a massive £36,691.13 on Dragon's Luck Power Reels. That's 1835x the original bet. 
March 2023.
Well done!
£15,460.50 WIN
AMAZING! A £1.00 bet saw player AGS win £15,460.50 on Good Luck Clusterbuster. 
March 2023.
Superb!
£16,000.00 WIN
WOW! Player CM won sixteen grand from a £0.80 bet on Floating Dragon Megaways. 
October 2022.
Nice!
£14,813.46 WIN
Player MM saw a win of almost fifteen grand from a £1.00 bet on Wild Cats Multiline.
September 2022.
Brilliant!
£11,701.48 WIN
A 4180x multiplier from a £2.80 spin saw player KS win over ten grand on Phoenix Forge.
August 2022.
Amazing!
£10,000.40 WIN
A 5001x multiplier from a £2 spin saw player LM win over ten grand on Amazon Kingdom.
July 2022.
Superb!
£10,545 WIN
Player MM landed a 3515x multiplier on Wanted Dead or Alive from a £3 spin. Good to see Lady Luck producing a nice result!
June 2022.
Now that's a right touch… Congratulations!
£21,353 WIN
WOWZA! Player MH landed a £20k+ win on Wild Cats Multiline in May. This progressive win came in at 10,677x the initial stake.
May 2022
How's that for a MEGA win!
£18,632.58 WIN
You love to see it... A £1 spin saw player MG scoop £18,632 on our popular Neon Links slot.
April 2022.
18,632x multiplier – WOW!
£20,000 WIN
Imagine player LT's joy when they scratched away at the virtual coating of our exclusive Tropical Escape Scratchcard to reveal a £20K win!
April 2022.
Incredible!
£20,000 WIN
£20k off a £2 spin? You better believe it. Player JF landed a monster £20k payout (10,000x multiplier!) from our popular The Bowery Boys slot.
March 2022.
Nicely done!
£10,084.90 WIN
A £5 spin saw a £10k+ payout on our blockbuster Zeus Rush Fever slot. Now that's a MEGA WIN from player JF.
February 2022.
WOW!
£14,400 WIN
The popular slot 10001 Nights dropped a $14.4K win for player AC off their £2 spin. How's that for a payout!
January 2022.
Congrats!
£16,623.58 WIN
Zeus Lightning Power Reels certainly powered up this winning spin! A 40p bet landed player LU a fantastic £16.6K payout.
December 2021.
41,500x multiplier… Get in!
£20,892.80 WIN
A £48 bet on Wild Wild Riches gave to our luckiest player of the month (so far), Gemma from
Lancashire,

this Mega Win.

18 September 2021.

WOW!
£10,628.40 WIN
It took only one little bet of £2 on Gallantry for our June's luckiest player to grab this fantastic amount.
23 June 2021.
Nice one!
£14,729.59 WIN
What are the odds? One lucky player won this amount with a 10p bet on Flaming Fox.
16 May 2021.
Impressive!
£31,200.00 WIN
Do you fancy Live dealer games? Our player Wayne from Aberdeen most certainly does! He won this incredible amount with one lucky bet on Lightning Roulette Live.
03 May 2021, Aberdeen
Well done!
£14,957.97 WIN
Sarunas Jakovlovs, with £1 bet on Diamond Blitz slot
09 March 2021, London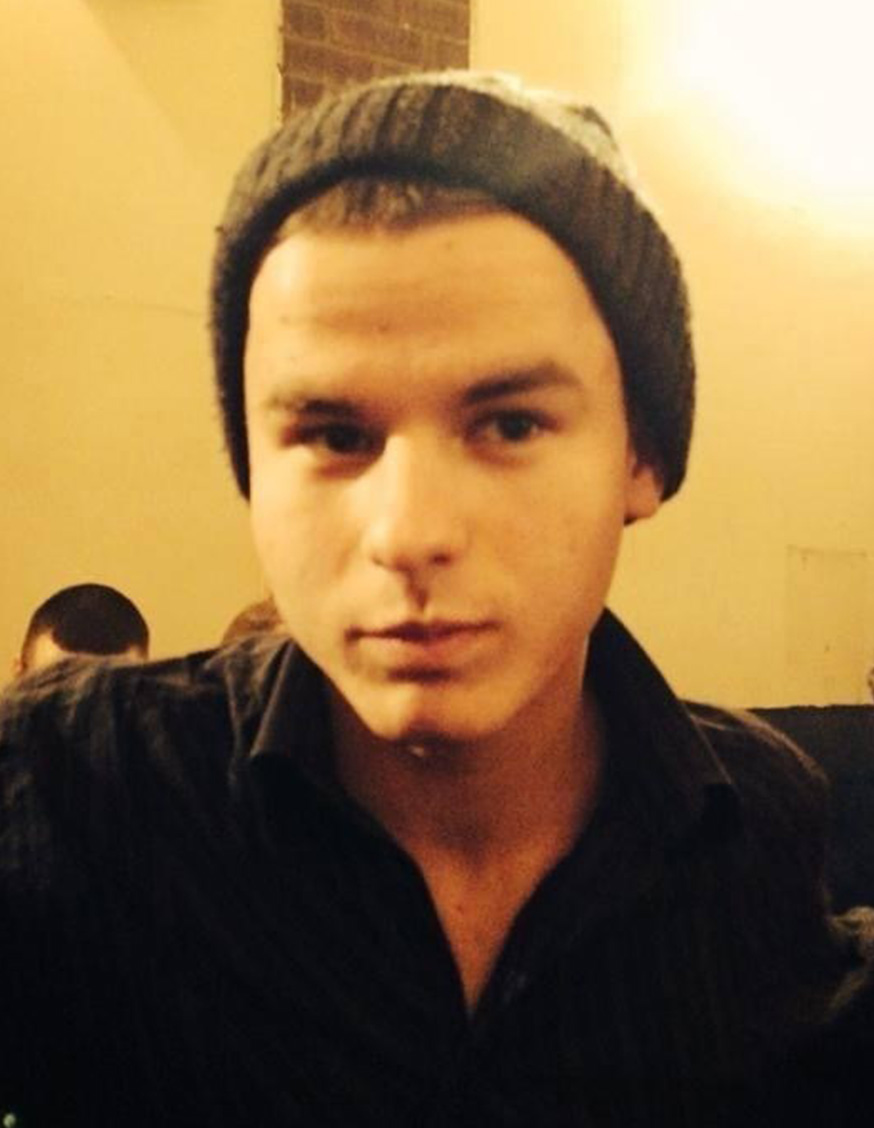 Congratulations to Sarunas for his incredible win on one of our most popular jackpot slots.
£32,663.60 WIN
Our lucky player managed to win this incredible amount with only £2 bet on Silverback: Multiplier Mountain slot.
24 February 2021
Simply fantastic!
£69,280.00 WIN
another great win today on one of Lottomart's most popular slots: Zeus Lightning Power Reels with £50 bet.
27 November 2020
Well done!!
£72,619.92 progressive jackpot
won by one of our lucky player with £40 bet on Rainbow Jackpots slot
03 November 2020
Congratulations!!
£200,000.00 WIN
Ann Farmer, with £5 bet on Wheel of Wishes slot
02 October 2020, Northampton
Ann was in shock after her winnings, "yes a real shock but amazing, absolutely amazing!"
She told us that she never had any good luck, "We are very excited as just about to move house so you don't realise what that money is going to do"
Ann tells us that the winnings will help her to be mortgage free.
£137,152.75 JACKPOT
Daniel B, Irish Lotto
31 March 2019, Stoke-on-Trent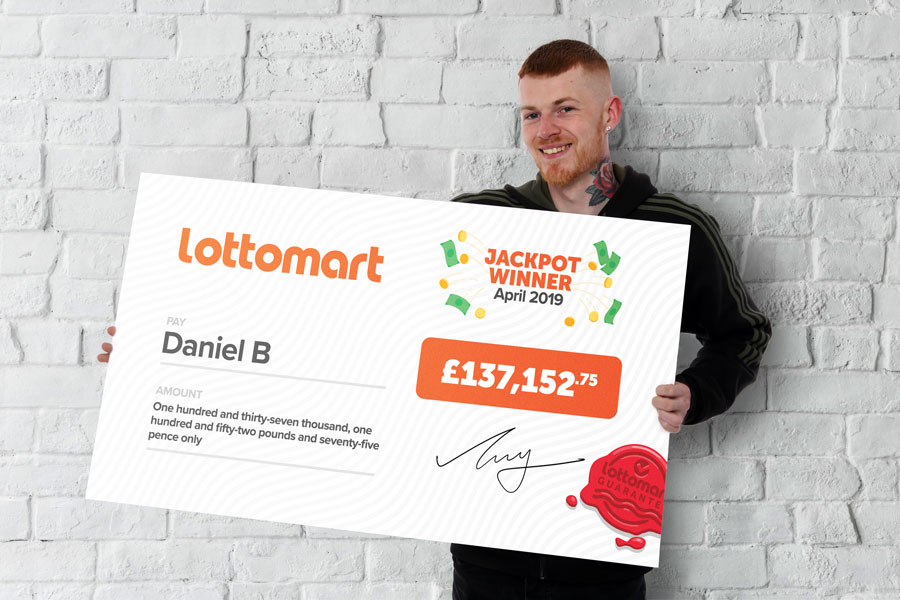 Dedicated dad Daniel, a Stoke-on-Trent retail worker, scooped £137,152.75 after matching all six numbers on the Irish Lotto. His plans for the money? A house for his growing family that he and his partner had been dreaming of.
Daniel was inspired to play by his father-in-law winning £200 on a wager earlier in the day. After discovering Lottomart, he placed his first ever bet and boosted 32x. It was one of his Boost lines that hit it big!
£5,647.00 WIN
Lauren Palmer, Europe Millions, Tier 3 (5+0) match Boosted win
13 September 2019, Newcastle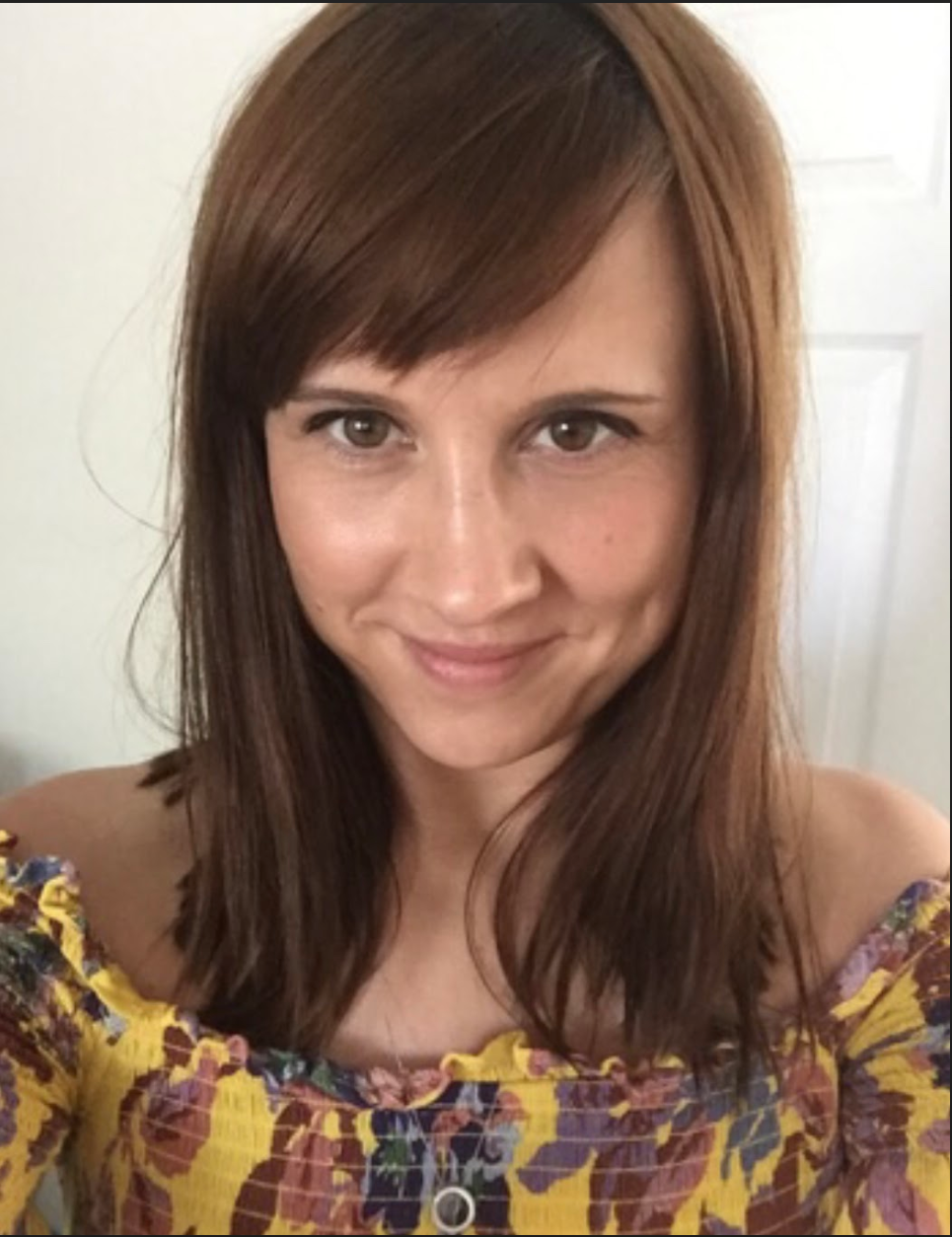 Lottomart players win when they Boost and Lauren was no exception.  She bet on the £143M Europe Millions jackpot draw of 13 September and matched 5 numbers with a Boosted line bet.  She configured a 4x Boost in her bet slip to multiply the number of bets she had in the draw by four in exchange for an adjusted prize payout.  It was one of these free Boosted lines that matched and netted her a cool £5k win!  Will you be next to win with Boost?
£1,000.00 WIN
Dawn I., Cash Factor £,1000 Scratchcard
22 July 2019, Bradford
Cash Factor £1k is our most played Scratchcard and it's no wonder!  Dawn was one of many players to win on this game when she collected the top prize of £1,000.  Thanks for playing with Lottomart Dawn!
£16,145.00 WIN
Danny, Mini Lotto
19 July 2019, New Town, Whales
Danny is our biggest Mini Lotto winner to date with a jackpot win from a Boosted bet.  Danny took home a huge £16,145 prize. Nothing 'mini' about that!
£30,000.00 WIN
Rachael T., Cleoscratcha Scratchcard
03 July 2019, Bradford
Rachael matched Sarcophagus symbols with the 10x multiplier symbol on Cleoscratcha to collect a massive £30,000 prize on one of our most popular scratch cards. Nice one Rachael!
£31,250.00 WIN
Desiree D., Great British Jackpot
27 June 2019, London
Wow, Desiree! Boost strikes again and creates another BIG boost winner. Desiree activated a 32x Boost in her Great British Jackpot bet slip for 32 times more line bets for the same price.  One of her Boost bets matched and she took home a whopping £31,250!  All our big lotto winners won with their Boosted bets.  Will you be next?
£500.00 WIN
Richard R., Quick Lotto Plus
20 June 2019, Woking
Quick Lotto and Quick Lotto Plus were launched as two exciting new lotto games that draw every 4 minutes.  Richard from Woking was amongst the first players to give them a go and took home a £500 win.  Thanks for playing with Lottomart Richard!
£500.00 WIN
Dawn S., Europe Millions Scratchcard
15 June 2019, Cornwall
Dawn was our first big winner on our new Europe Millions Scratchcard and her £500 win made her Saturday!  With a £100,000 top prize, this game has a lot more winners in the making.
£8,000.00 WIN
John C., Lucky Tripler
18 May 2019, Liverpool
John's £8,000 win on our Lucky Tripler scratch card is going straight towards the deposit on a new house that he has had his eye on.  Congratulations John and we look forward to the house warming!
£5,000.00 WIN
Kirsty W., Cash Factor £5K
01 May 2019, Preston
Our lucky May Day winner, Kirsty from Preston revealed the top prize on Cash Factor £5k and collected a cool five grand.
£3,000.00 WIN
Sarah S, Cash Factor £100K
3 April 2019, United Kingdom
Sarah pocketed a cool £3,000 on Cash Factor £100K! Her win is the third-highest prize available on this game.
£2,500.00 WIN
Hannah-Marie B, Cash Factor £5K
14 February 2019, Coventry
Hannah-Marie was our first Valentine's Day winner on a Scratchcard and the first person to win it big on Cash Factor £2.5K! Her win is the second-highest prize available on this super popular game so nice one Hannah-Marie!
£1,000.00 WIN
Sidra M, Cash Factor £1K
14 February 2019, Glasgow
Sidra hit the top prize on Cash Factor £1K! It seems Cupid was also spreading the luck as Sidra wasn't the only big scratch winner on Valentine's Day! It just so happened that her win came within hours of Hannah-Marie's win on the same day!